Cleaning product for all skin types
Balm for use on all skin types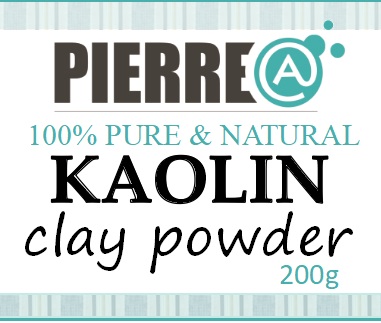 Face mask for sensitive skins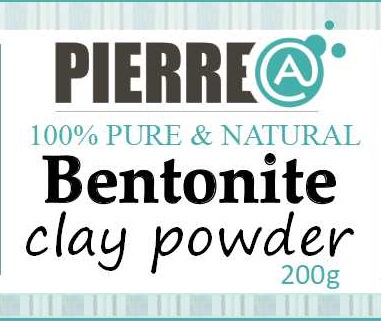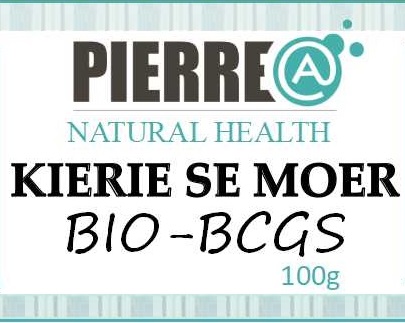 Bio-BCGS is a 100% natural food supplement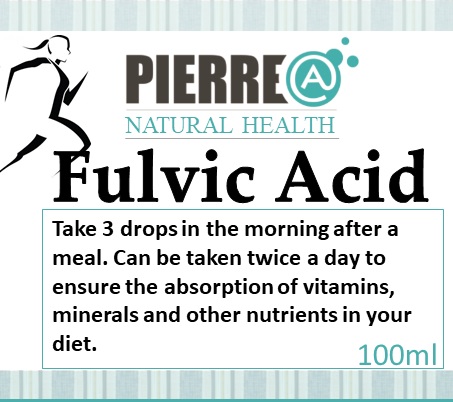 Considered the ultimate "nutrient booster,"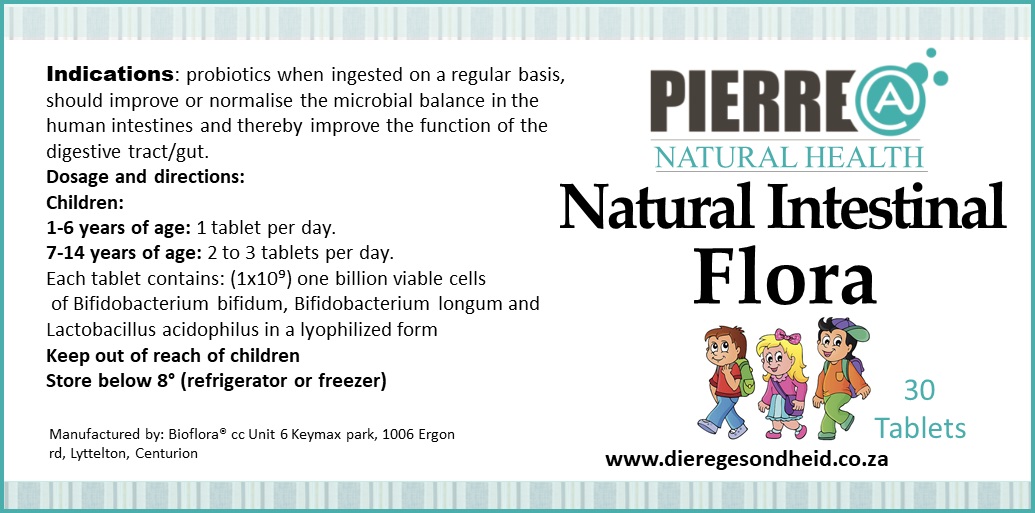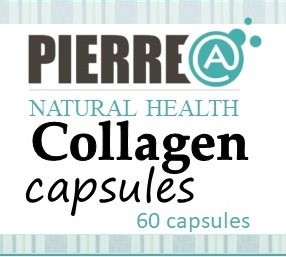 Collageen is a main component in nearly all of the body's tissue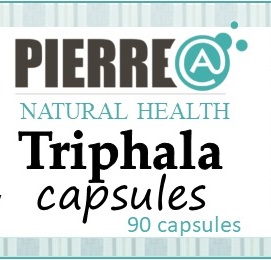 ---
The information in this documents is for educational and general purposes only and should not be construed as medical advice or a substitute for medical treatment.
Readers should always consult appropriate and qualified health or medical professionals about specific medical problems and issues relating to personal well being.
The author does not accept any responsibility for harm or loss which may result from failure to consult with the appropriate health authorities, and readers assume
the risk of any such injuries that may arise from these circumstances.
---